Meet the experts from INGENERIC at the following occasions
Make an appointment via
contact@ingeneric.com
or just stop by.
Experience our technology by meeting us at exhibitions and conferences and get inspired.
We look forward to meeting you!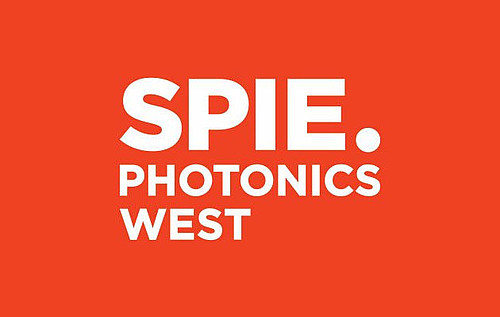 INGENERIC will once more be attending the SPIE Photonics West taking place in San Francisco in 2024.
Once again, INGENERIC will be part of the SPIE Photonics West in San Francisco, the world's premier event for lasers, biomedical optics and biophotonic technologies, quantum, and optoelectronics
From 30th of January till 1st of February, 2024, our experts will be looking forward to your visit at our booth and will be pleased to present you our unique micro-optics and modules, s. a. Fast-Axis Collimation, Slow-Axis Collimation, Collimation Modules, Beam Transformation Optics, Microlens Arrays, Aspheres and Spheres.
The importance of and demand for imaging optics with the smallest dimensions and complex shapes is constantly increasing. Accordingly, the quantities that need to be manufactured are also increasing. INGENERIC relies on scalable production and automation solutions for economical, reproducible, and high-quality production. Ask our experts about the possibilities of volume production of your optics.
We look forward to exchanging ideas with our long-standing customers at the trade fair again and will be happy to convince interested companies of INGENERIC as a reliable, comprehensive partner for the development and implementation of intelligent optical solutions!
Please feel free to contact us if you would like to receive further information or would like to arrange an appointment with us!
For further information about the SPIE Photonics West exhibition, please click on the following link:
https://spie.org/conferences-and-exhibitions/photonics-west?SSO=1
You will find us at booth 3581 in hall F.