Meet the experts from INGENERIC at the following occasions
Make an appointment via
contact@ingeneric.com
or just stop by!
We are looking forward to meeting you!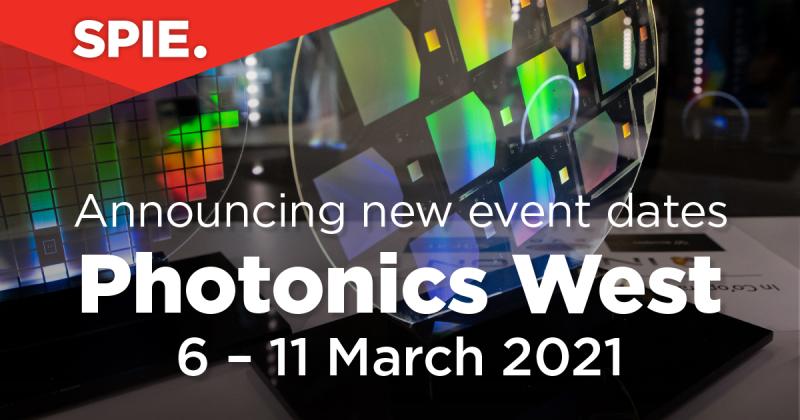 We are hopefully looking forward to exhibiting at the re-scheduled SPIE Photonics West 2021 in March.
San Francisco, Moscone Center
We are really exited about the re-scheduled Photonics West 2021 in March hosted at San Francisco's Moscone Center. Hopefully the Optics & Photonics Community will meet again to proceed new developments and applications.
As an exhibitor, we can hardly wait meeting visitors personally and are looking forward to presenting new products and innovations to a vivid industry. Being a key event in laser, optics and photonics, INGENERIC attends SPIE Photonics West since years as it covers the wide range of our target sectors:
Biomedical optics/Biophotonics in Medical Technology
Industrial lasers with their large fields of application
Optoelectronics/Microfabrication in Optical Datacom
MOEMS Micro-Opto-Electro-Mechanical Systems/
MEMS Micro-Electro-Mechanical Systems
Imaging/VR Virtual Reality/AR Augmented Reality
and more
Photonics West was the last trade fair for the time being in February this year that INGENERIC attended – all the more reason hoping to exhibit there again in March 2021!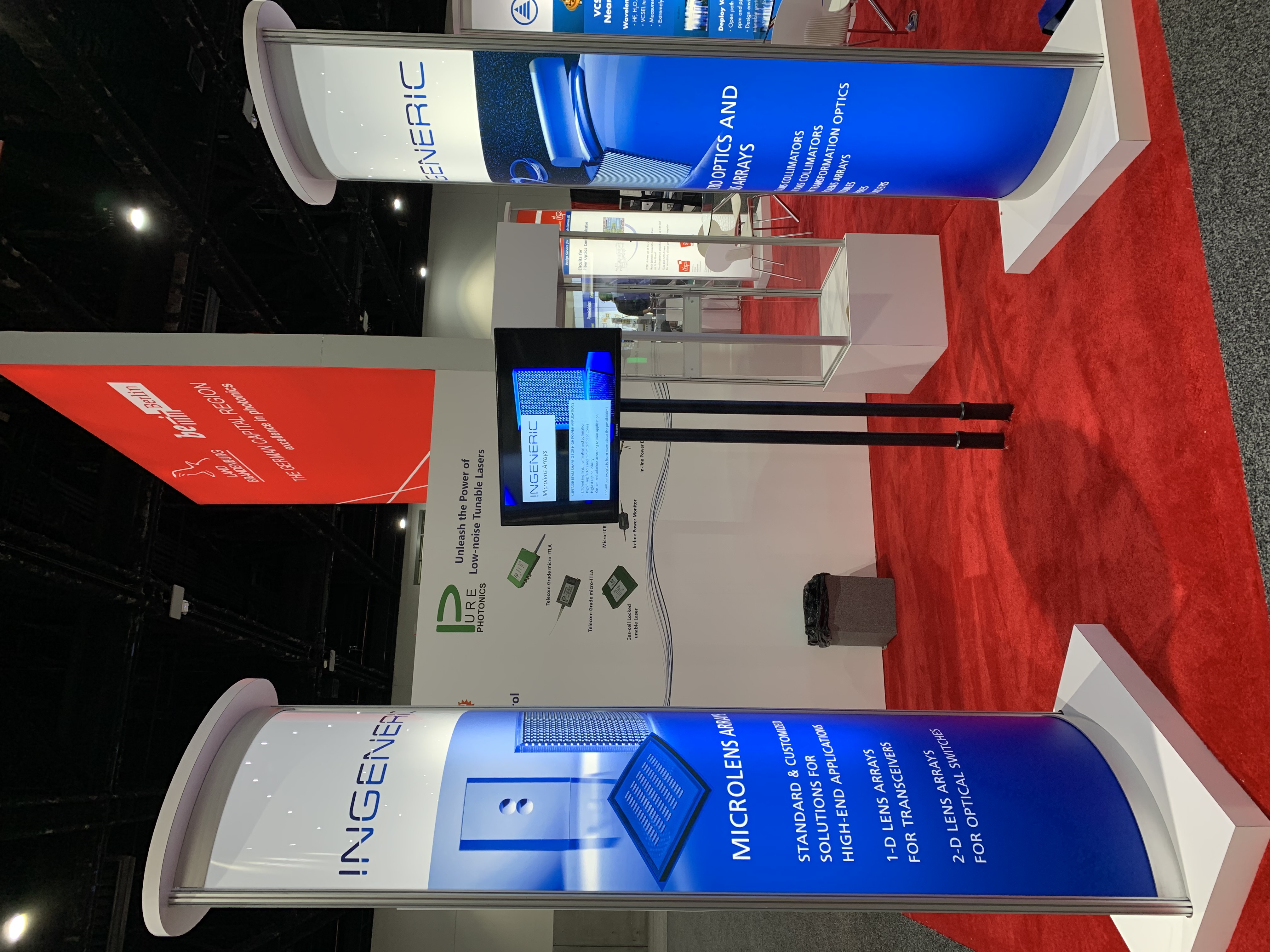 INGENERIC will not participate as an exhibitor in trade fairs for the rest of this year.
Due to the global uncertain situation, INGENERIC GmbH has decided to resign from all participation as an exhibitor for the remaining year 2020. Visits and digital formats are expressly not meant by this. The company remains in close contact with all participating organizers and partners.
We are still convinced of the benefits of international and national industry meetings and trade fairs and are concentrating on an exciting presentation in 2021, starting with Photonics West in San Francisco in January next year.
We are aware that the situation is challenging for trade show and media representatives and are pleased with the many initiatives that maintain and promote communication between market participants. It is impressive to see the ideas that emerge and how new paths open up. We experience the team spirit and motivation within the optics community as inspiring and forward-looking.
This attitude and a consistent focus on the needs of our customers strengthen us in the development of new products, enable reliable production and delivery processes and create new perspectives.
We look forward to seeing you again next year!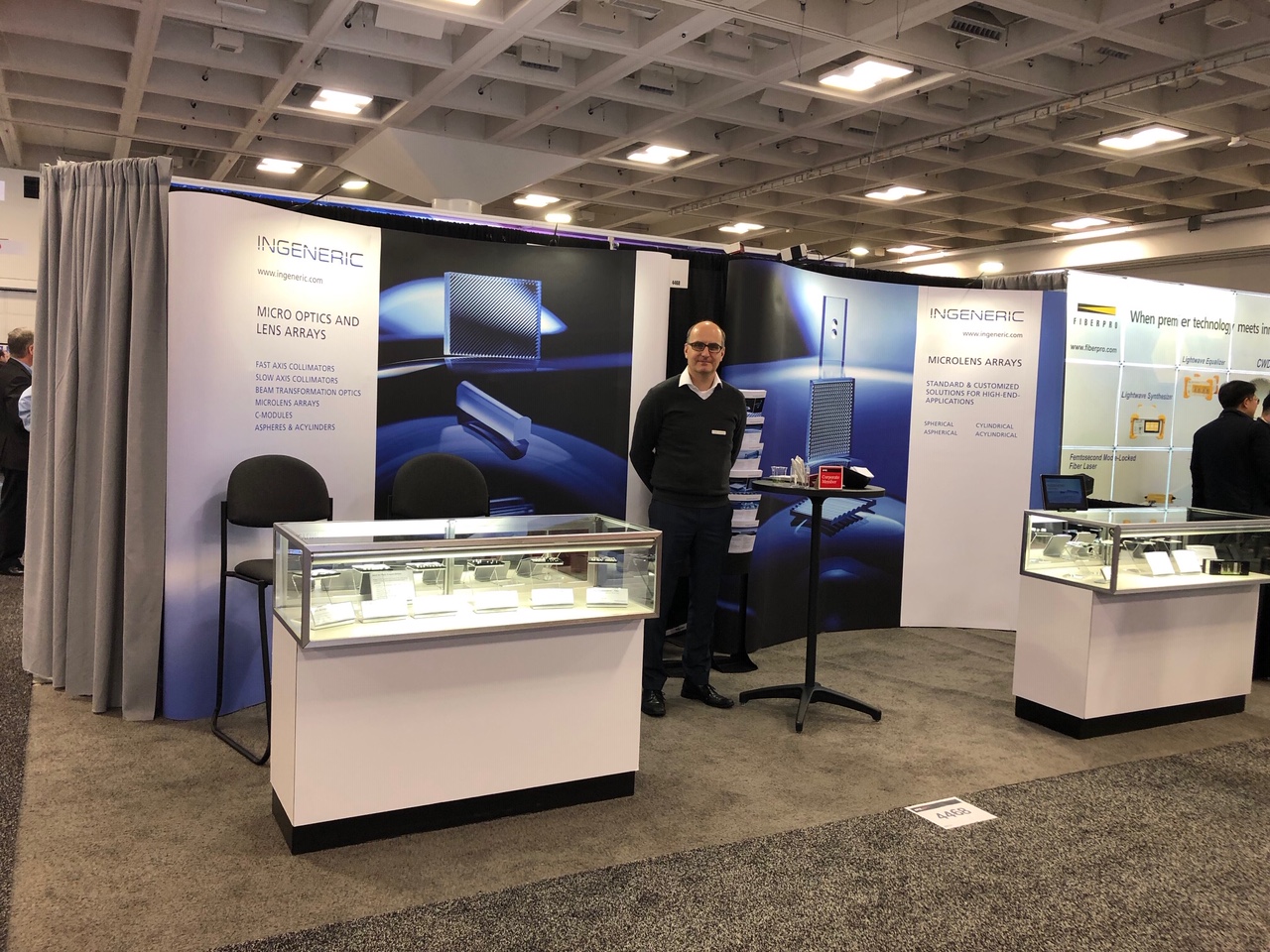 Regrettably, important leading exhibitions for us have been cancelled or postponed due to the Corona Virus.
OFC, San Diego
Laser World of Photonics, Shanghai
Unfortunately, there are bad news on our end. Because of the geographical proximity to the Corona area in Germany with confirmed illnesses, we are of course particularly attentive and discussed on how we assess potential hazards from foreign travel.
In this context it was decided to cancel our participation at the OFC, San Diego in March 2020. The Laser World of Photonics, Shanghai has been postphoned from traditionally held in March and we regrettably would not attend on a later occassion. We simply do not want to take any unnecessary risk here.
We would have liked to welcome you at our booths and regret very much that this is not possible due to current events. Please feel free to contact us at any time if you have any questions about our products or our technology: sales@ingeneric.com.